27 Jan 2022
What is a Grand Cru champagne?
If you are a champagne lover, you might have noticed that certain vintages bear the Grand Cru designation. This refers to a system that enables us to categorize different types of champagne based on their characteristics. Want to know more? Let's explore!
Champagne: a ranking of crus
To understand the "Grand Cru" designation, first note that there is a ranking of crus (vineyards) in the Champagne area. Established by the people of Champagne, it has existed since the 18th century. This ranking is based on several criteria: geology, microclimates, altitude, exposure, prevailing winds, grape variety, age of the vines, etc.
Depending on its characteristics, each cru is then given a percentage between 80 and 100%. The 319 Champagne crus are divided into three categories: Grands Crus with a 100% raking, Premiers Crus ranging from 99 to 90% and Crus from 89 to 80%.
17 Grands Crus with a 100% ranking
According to the aforementioned criteria, the Champagne area has 17 Grands Crus with a 100% ranking. There are Avize, Aÿ, Verzenay, Verzy, Louvois, and Bouzy to name but a few.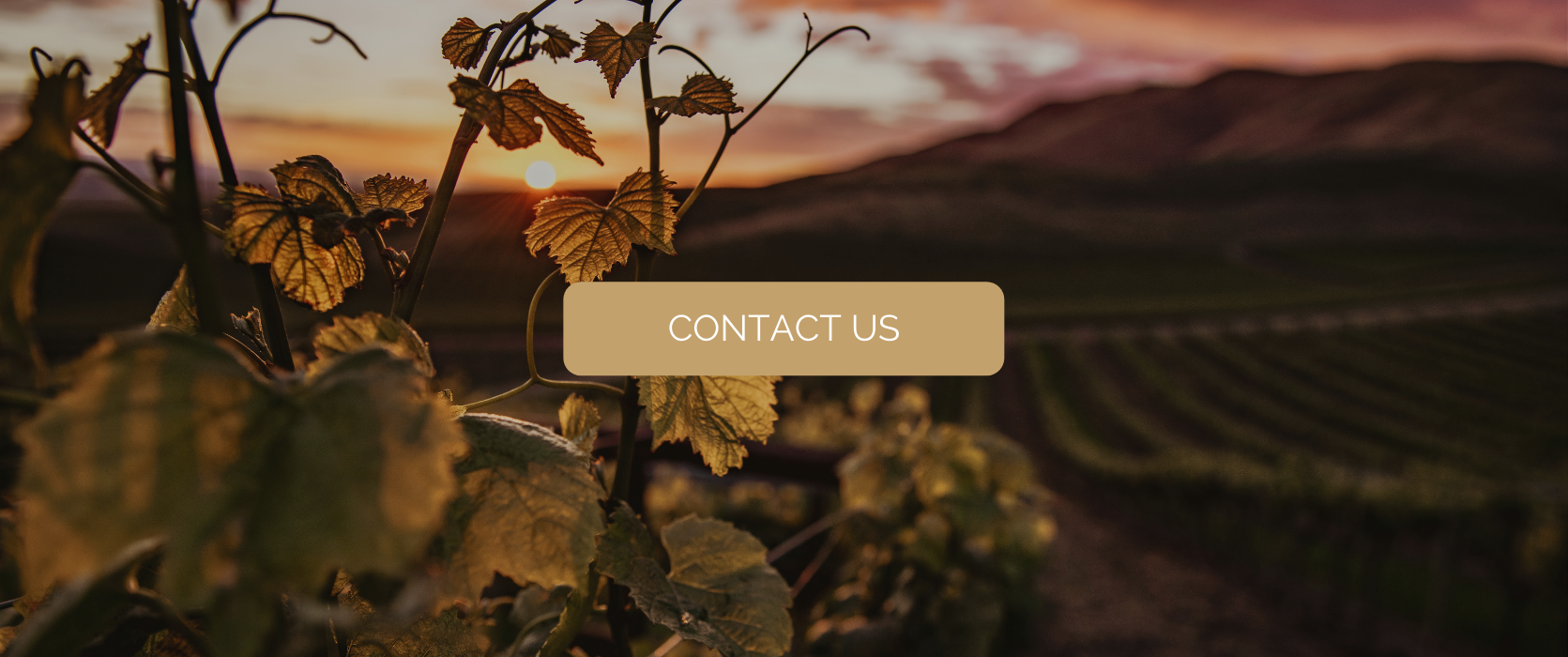 Some details about Grand Cru champagne
As you might imagine, not all champagnes can bear the Grand Cru designation; only those wines made from grapes coming from "Grand Cru" municipalities are allowed. However, note that a Grand Cru cuvée can use a blend of grapes from several "Grand Cru" municipalities.
Note that most great champagne cellars buy grapes for their champagne production. The price of the grapes will vary depending on their origin and according to their ranking on the crus scale.
Sparkling Tour organizes a visit of producers and cellars of Champagne! Do not hesitate to contact us if you want to know more.
A prestigious designation
Not all consumers know the true meaning of "Grand Cru", but it's widely recognized as a prestigious label.
What's more, note that this designation is not necessarily linked to the quality of the champagne. Indeed, the origin of the grapes is not the only element influencing the level of the beverage. Dosage and aging time also play an important role.
That being said, "Grand Cru" champagnes generally have more power and complexity than others.
If you wish, our agency is able to organise a Champagne tasting in Reims. Contact us now if you want more information on the subject.
Discovering the "Grand Cru" producers
Tasting for yourself might as well be the best way to get a feel for this "Grand Cru" concept. Following this advice, Sparkling Tour offers you to meet a "Grand Cru" producer during a discovery day as a small group. We can also take you to a "Grand Cru" estate during a private visit in the Champagne area, should you prefer this option.
Want to know more about our tours? Get in touch today !