28 Jan 2022
Tourism in Epernay: must-see places
The city of Epernay is called the capital of champagne clearly indicating it is worth a visit. That's why we advise you to walk along the famous Avenue de Champagne, to go and see the city center, or to visit one of its great sparnacian houses. Don't hesitate to discover this city's wonders!
The stunning Avenue de Champagne
If you want to do wine tourism in Champagne, visiting the city of Épernay is a must. As previously mentioned, his city embodies the capital of Champagne. But to truly understand why, take a stroll down the famous Avenue de Champagne. This avenue is simply amazing whether by day or night. It is home to many great champagne houses. Among them, Moët & Chandon, Mercier, Pol Roger, or Perrier-Jouët. For the best part of a mile, you will see great champagne cellars lining one after the other. It's truly a sight to behold!
Visiting a champagne cellar
Of course, you are more than welcome to visit one of the great houses on the Avenue de Champagne. During such a visit, you will discover the interior of the chosen house and especially its cellars, where all the bottles are stored.
During your visit to a cellar in Epernay, you will discover exceptional products and, thanks to a guide, you will learn more about their manufacturing process. And finally, you will be able to taste one of the house's vintages: a particularly memorable moment to experience with family, friends or as a couple.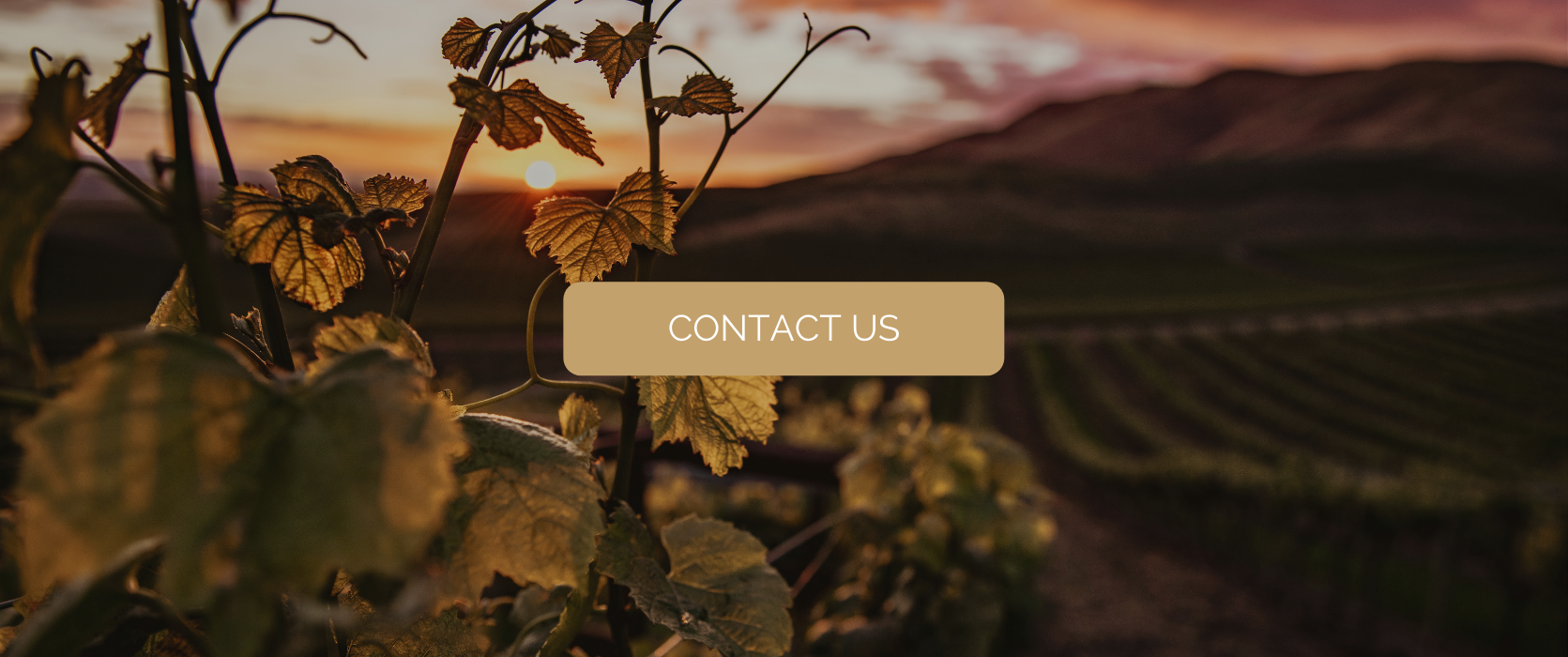 Discovering the city center
The Avenue de Champagne is not the only attraction in the city. Indeed, Epernay's city center is also worth a visit. During your stroll in the sparnacian streets, you will discover the beautiful city hall, the Notre Dame church, the Gabrielle Dorziat theater, as well as the Saint-Martin gate.
Depending on the time of the day, you can stop at a restaurant or a café to enjoy local dishes and drinks.
Epernay and its Clothes of Light
You can visit the city of Epernay any time of the year. But, going there during the Habits de Lumières festival is sure to be a truly unique experience.
The Habits de Lumière festival consists of three days of festivities (Friday to Sunday), when you can attend street shows, musical entertainment, and fireworks. Street champagne bars are also open for this occasion only. And on Sunday, the crowd can admire a parade of old vehicles, which now numbers greater than 400 vehicles.
As you may imagine, this event allows you to discover Epernay from a truly unique perspective. So don't hesitate to take part in the festivities! If you want to discover Champagne area with your family or friends, you must take part in this event.
Want to discover Epernay? Then do it with Sparkling Tour. We offer private tours, allowing you to design the circuit of your choice. Contact us now for more information.