From Reims, Épernay or Paris,
"Sparkling Tour" gives you the possibility to discover the Champagne Region, the vineyard, and Champagne producers in their authenticity.
Our main Champagne Tours focus on visiting Champagne Growers / Family Producer but will also give you to possibility to visit the Famous & Large Champagne House.
We will show you their traditional Cellars and explain you the making process of this Famous Sparkling Wine following by several Champagne Tastings. The Large Champagne Houses are available on request in our Private Tour or Taylor-Made Tour.
We let you choose between the Small Group or Private Tour and also between the Half-Day or the Full Day Tour and hope one of our Champagne Tour will respond to your expectation.
Very Easy to make feasible it as a DAY TRIP to breath out from Paris.

The Transport is via Mercedes Minivans fully equiped with A/C and directly from the Train Station or your Hotel from Reims / Épernay. A pick up from Paris or other area are also available on request, subject to an extra cost.
The easiest, fastest and relaxing way to reach REIMS is by the TGV Train. (45 min only)

All of our Champagne Tours happen to be Outside of the main City "Reims / Épernay". We will drive through the Countryside, the Vineyards and stop into different Villages "Cru" where all of our Champagne Producers are located.
If you don' t have a car, this is the Best Way to explore this Beautiful Sparkling Region "La Champagne".
Listed in the "UNESCO World Heritage Site", our Champagne vineyard has the entire characteristic to enjoy a moment during your day trip or your weekend.
The Champagne won't be anymore a secret after this discovery tour. Everything is possible, we just need to organise it for you…
For any additional questions, do not hesitate to contact us by email or by using the Contact Form.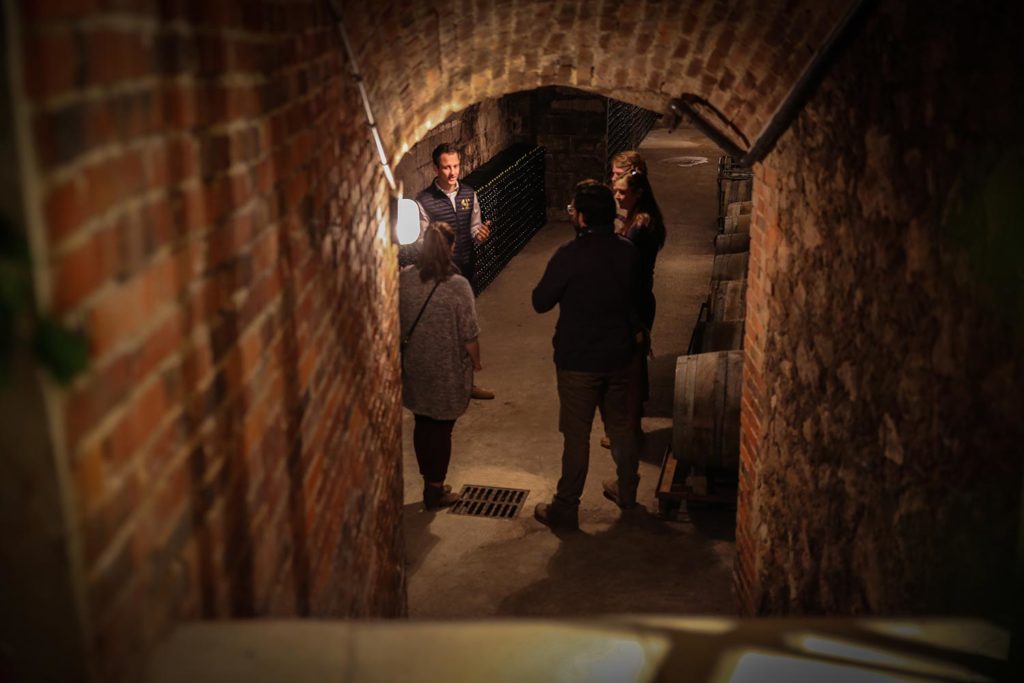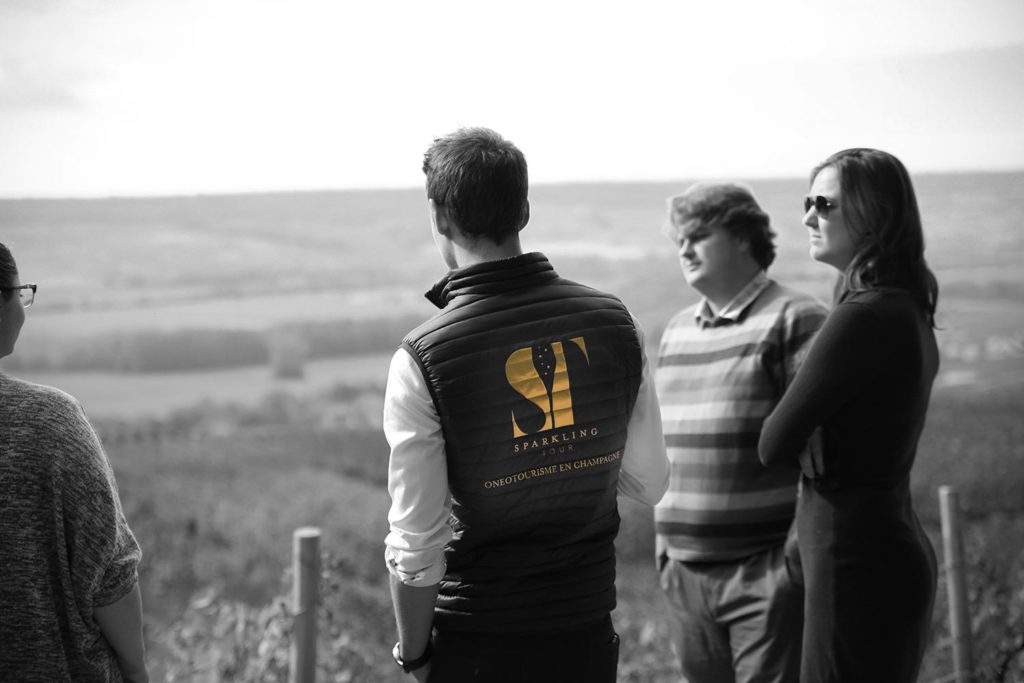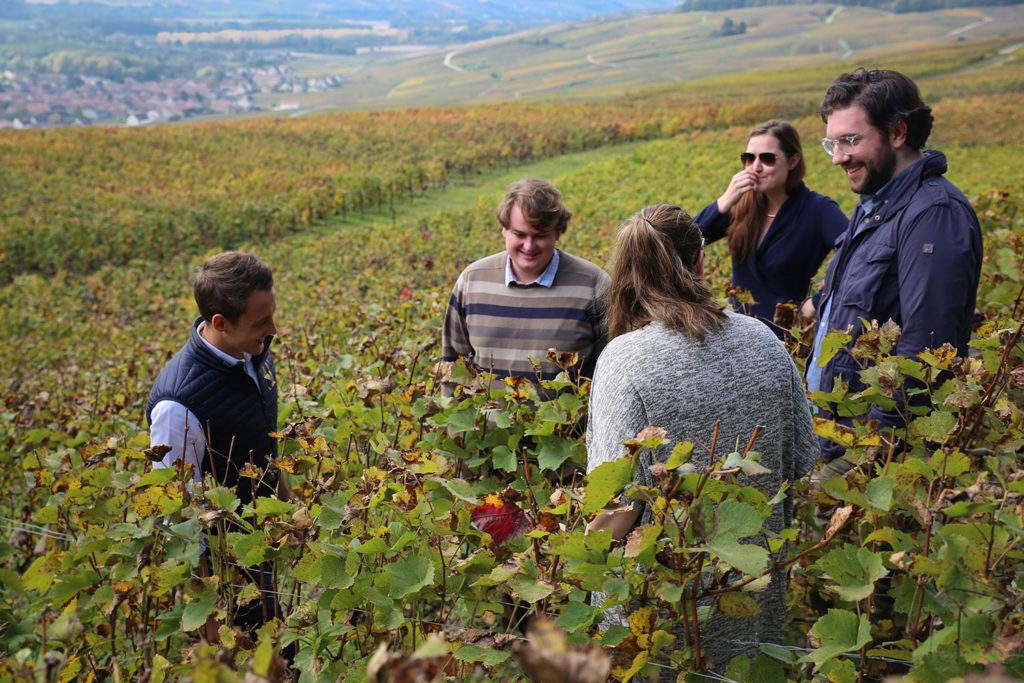 WINETOURISM IN CHAMPAGNE
"Alcohol abuse is bad for your health, please consume in moderation "