Hotel + Champagne Tour
Please find below our different partners that can welcome you in their Hotels or Accommodations
in Reims, Outside of Reims or in Epernay.
We propose you below some Package with a Champagne Tour and different Hotel to fully enjoy your Stay in Champagne.
In our different package above, you have the Breakfast included for 2 persons.
To book in any "package", we invit to click on the button "more details" below each offer or invite you to send you your request directly via the contact form.
— — —
This offer only works upon availability and also if you book the Full Package directly via us "Sparkling Tour".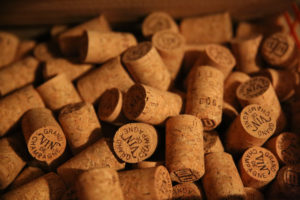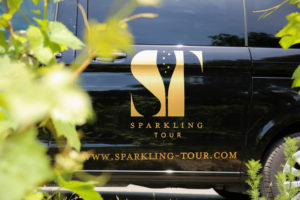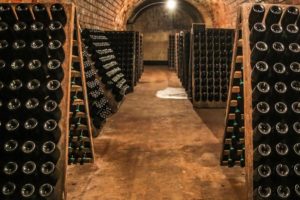 WINETOURISM IN CHAMPAGNE
"Alcohol abuse is bad for your health, please consume in moderation "