13 Jan 2023
Tasting champagne in Reims with a guide
Are you visiting the wine-growing region of Champagne? Do you wish to taste champagne in Reims with a guide? Our team will be happy to help you discover the city of kings!
For all champagne lovers who want to taste this sparkling beverage while discovering its history, you won't want to miss out on visiting Reims. It's located in the Champagne-Ardenne area.
Champagne originates from the eponymous region of northeastern France. As the result of a centuries-old tradition, this French sparkling wine now benefits from a Protected Designation of Origin.
Located only 2 hours from Paris, the city of coronations is the true cradle of champagne production. It offers a variety of possibilities to discover this world-renowned sparkling wine.
Feel free to browse through our offers and contact our team.
Discovering and tasting Champagne
To allow you to discover the area and its traditions (work of the vine, champagne manufacturing process…), Sparkling Tour offers guided tours of various champagne cellars. Moreover, we give you the possibility to taste champagne in Reims with a guide. What better way to ensure total immersion in the world of champagne?
These visits will be an opportunity to discover the different stages of champagne production, from the vineyards to the bottling. What's more, our experienced guides will allow you to deepen your knowledge in this field. They will share the different aromas and flavors of each cuvée, as well as tales of champagne history and production. This is key to learning how to truly appreciate the wines you taste.
Where to taste champagne in Reims with a guide?
Sparkling Tour mainly offers visits to independent wine producers in the region. You'll be able to discover the unique and specific manufacturing processes of each of these local producers. All of them are located in the "Crus" villages between Reims and Épernay and offer quality champagnes. The best way for you to discover the Champagne heritage!
Visiting great Champagne Houses such as Taittinger, Bollinger and Pommery is also possible. In this case, we invite you to specify your choice when filling in the contact form.
Know that you will get the chance to buy champagne directly from the producer if you want to make your experience last after completing the cellar visit.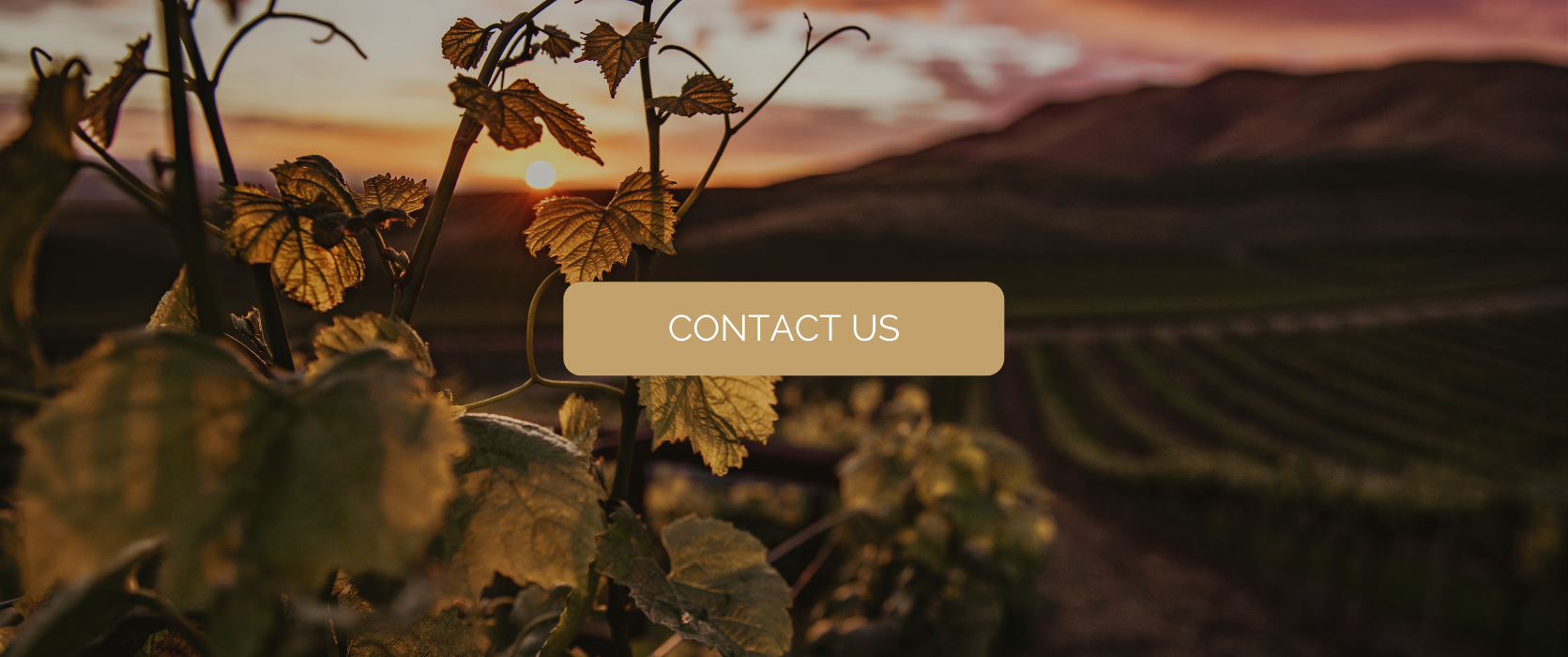 Visiting the city of Reims
In addition to visiting these cellars, Sparkling Tour offers visits to the city of Reims.
You will be able to discover the many historical monuments linked to the history of champagne production. Among them, the Cathedral of Reims, where the kings of France were crowned, and the old covered market where the barrels of champagne used to be stored.
To sum up, if you want to discover champagne in Reims in an authentic and informative way, do not hesitate to take a more detailed look at our website and book a private tour in the Champagne area. An experienced guide will accompany you and show you around the world of champagne. This will allow you to taste prestigious wines. In addition, you will discover the monuments linked to the history of champagne production in Reims.
Do you want to taste champagne in Reims with a guide and know which activities to do in the Champagne area? Contact Sparkling Tour now.