29 Nov 2021
Discovering the Champagne area with family or friends
Do you feel like discovering the Champagne area with your family or friends? We recommend you go to Reims and Epernay, two emblematic cities in this area. Verzenay and its famous lighthouse are also worth a visit. Should you plan to visit a winery, we strongly suggest you opt for an independent winemaker.
What should I see in Reims?
If you come to the Champagne area, you absolutely must stop in Reims, also known as "the City of Coronations". Once there, plan at least a whole day to visit this unique city.
Take the time to walk around the city center, passing by the Drouet-d'Erlon Square, Vesle Street, or the Royale Square… The cathedral is must-see: its gothic style, stained-glass windows and numerous statues will be sure to dazzle you. Then, enter the Palais du Tau to admire its treasures. Should you have some extra time, choose from the city's museums: the Automobile Museum, the Fine Arts Museum… For a final highlight, plan a visit to a great champagne cellar.
If you desire, Sparkling Tour offers you a champagne tasting day in Reims with departure from Paris. Indeed, our agency will tailor a program according to your desires and make you live a unique experience.
Focus on Epernay
Also called "the capital of Champagne", Epernay is must-see whenever visiting the Champagne area. Our Sparkling Tour agency recommends that you walk along the majestic Avenue de Champagne, on which you will find many great cellars such as Pol Roger, Moët & Chandon, Mercier and Perrier-Jouët, all open for tours!
We also advise you to take a walk in the city center: a great occasion to discover the town hall, the Notre Dame church, the Saint-Martin gate, or the Gabrielle Dorziat theater.
If you want to know more, discover our article on "Tourism in Epernay, the must-see places" !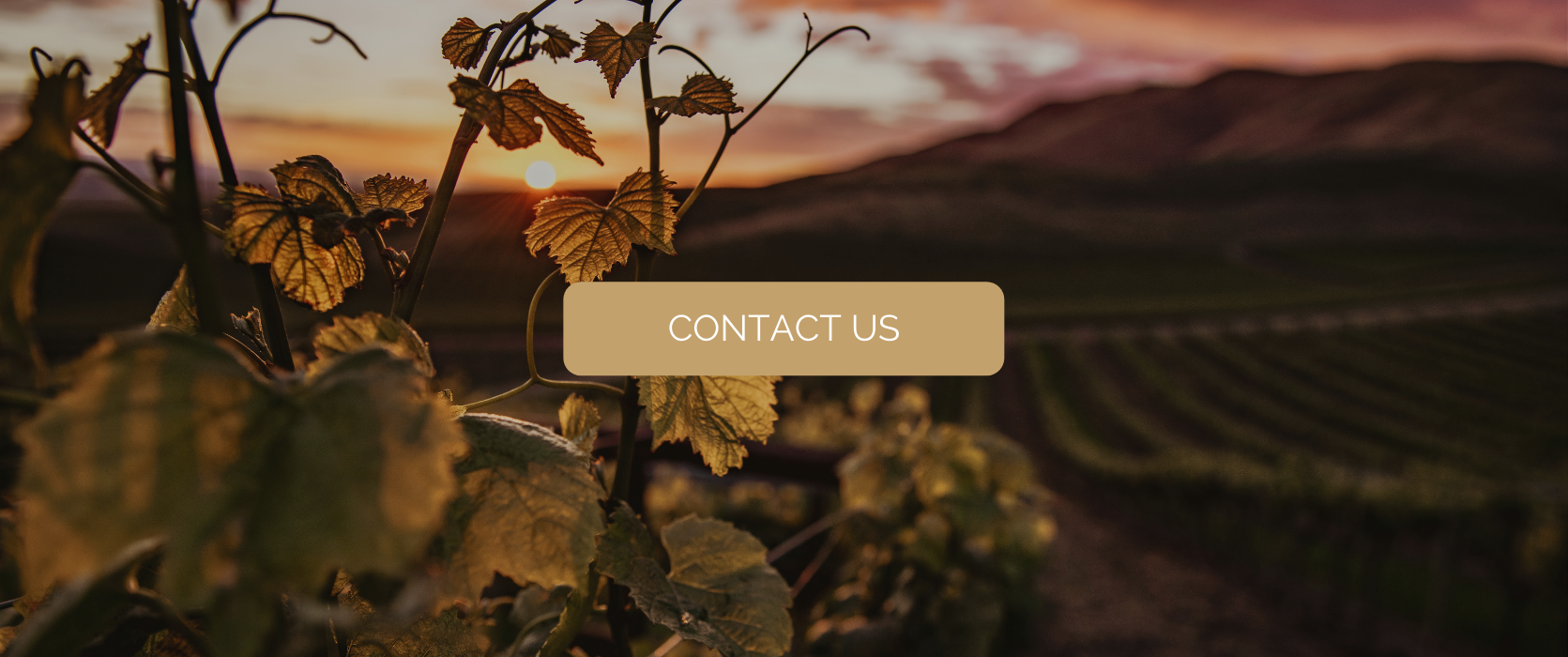 Visiting Verzenay
While visiting the Champagne area, we also suggest you go to Verzenay. This village is home to the vine museum and famous Verzenay lighthouse. The museum is suitable for both adults and children which makes it perfect for a visit with family or friends.
You want to escape during a weekend at 2 hours from Paris with your family or friends? Trust Sparkling Tour to make you live a unique moment!
Meeting with an independent winegrower
No doubt, you will want to do some wine tourism in the Champagne Area during your stay. Of course, you can visit one of the most famous Champagne Cellars. However, we also advise you to take an interest in independent winegrowers. Such a visit will open the doors of the champagne-making realm, revealing its secrets. And at the end, a champagne tasting with departure from Paris will take place.
When should I visit the Champagne area?
You can visit the Champagne area all year round. However, specific dates may provide a truly unique experience. Should you come during a festival – before Christmas, during the Henri IV (Aÿ) or Habits de Lumière (Epernay) festivals among others – you'll enjoy an even greater experience.
Do you want to visit the Champagne area? Then remember that Sparkling Tour offers organized tours in small groups or private tours. Don't hesitate to contact us for more information on the subject!