29 Nov 2021
How to properly serve champagne
Following a simple set of rules will ensure your champagne is properly served. First, this sparkling wine should be served at the right temperature. It should also be presented in the appropriate glass. Finally, it should be paired with the right food, so that its aromas can be properly revealed. Sparkling Tour explains the main rules to follow!
Serving champagne at the right temperature
To properly serve champagne, you must first pay attention to its temperature. Indeed, this sparkling wine should neither be served too hot nor too cold. Note that the ideal temperature varies according to the chosen vintage. For example, a brut champagne is generally served between 6 and 9°C (43 to 48°F) whereas vintage, rosé or prestige champagnes can be served between 10 and 12°C (50 to 54°F) or even between 11 and 13°C (52 to 55°F).
Please note that these are the serving and not the tasting temperatures. Indeed, as soon as the champagne is poured inside the glass, it instantly warms up by a few degrees.
Do not hesitate to consult our article "Wine tourism in the Champagne Area". It will allow you to discover singular places, favourable to the tasting of a great diversity of Champagne.
How to chill champagne
When wanting to chill champagne to the right temperature, forget about the freezer option. Indeed, that would be the surest way to kill the wine's aromas and effervescence. Also, do not chill the glasses meant for service.
Here are the two options you can choose from to properly cool down your champagne. The first is to lay the bottle down in the refrigerator 4 hours before serving it. The second is to immerse your bottle in a bucket of ice and water for 30 minutes.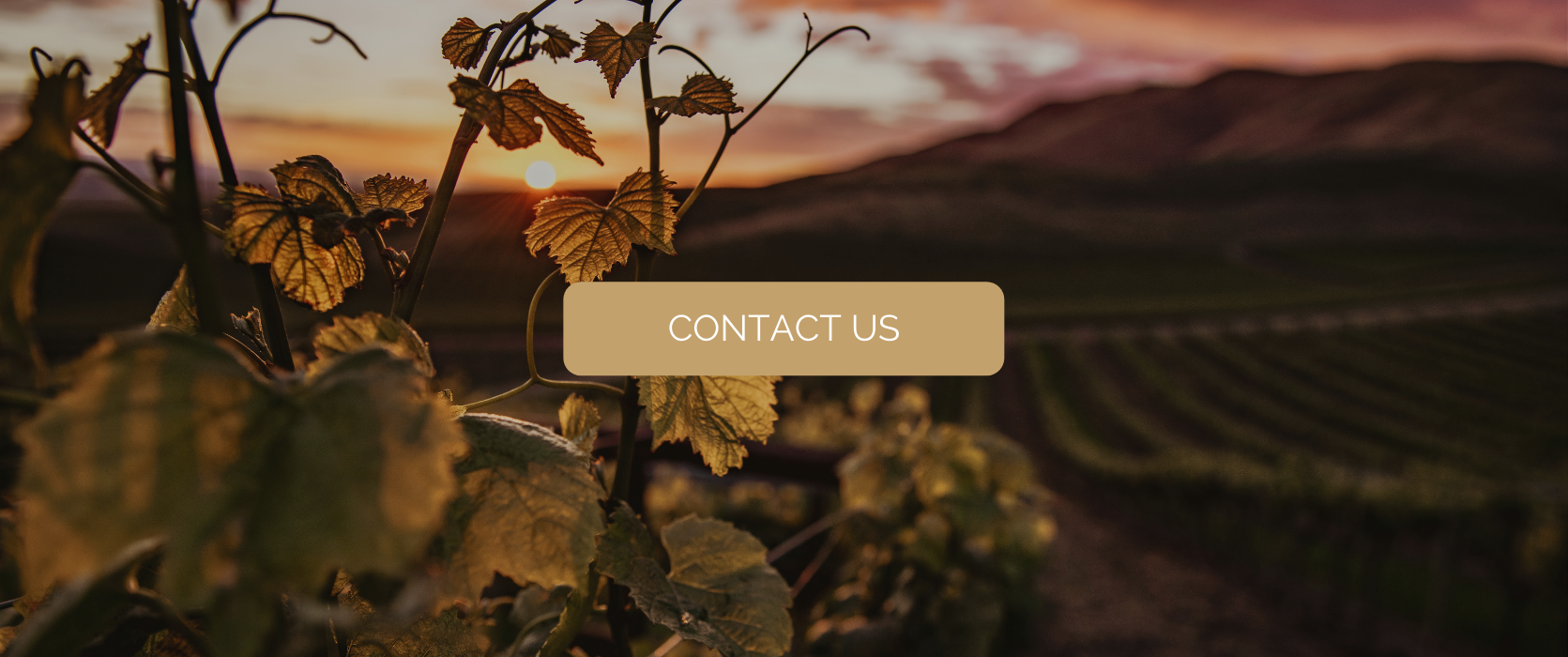 Which type of glass should champagne be served in?
The container is as important as the content. So, to enjoy champagne's aromas and effervescence to the fullest, you should not choose just any glass. The ideal solution is to opt for a tulip or rugby-ball shaped glass. According to experts, this shape is ideal for champagne to reveal its full potential.
Contrary to popular belief, a flute is too narrow for aromas to fully reveal themselves. On the contrary, a coupe glass is too wide, and aromas would escape too quickly. The best option is a tulip-shaped wine glass.
Discover our article "Reims Champagne tasting" which will make you discover the Champagne of our region.
Food/champagne pairing, more than a detail
Are you planning to serve champagne as an aperitif or during a meal? In the second case, particular attention should be paid to food and champagne pairing. A bad combination could result in an unpleasant experience. On the other hand, proper association would allow you to fully enjoy all the flavors and aromas.
To avoid any mix-up, we suggest you get information about the chosen vintage. Food and champagne pairing must be thought out according to the champagne's dosage and character. For example, an extra-brut champagne would harmonize with iodized products. On the other hand, it should never be served with dessert.
Did you know that we organise cellar visits in Reims and Épernay, followed by a tasting of the most refined wines? Discover our article on this subject!