Taylor-Made & Private Tour
Below you will find the possibility to Taylor-Made your Own Champagne Experience. From Visits, Tasting, Actitivites and other Experiences are suggested below to make you discover  the Champagne Region in it's Authenticity.
Discover the Champagne Region under a Unique Experience completely Taylor Made according of your wish and your special request. Reims is located only 45 min away from Paris by TGV Train or 1 hour 30min by Car. It is very accessible as a DAY TRIP to discover the most Famous Sparkling Region.
We will make you discover our Region in it's Authencity and you will never taste Champagne the same as before…
Remember, Champagne is ONLY from the Champagne Region, otherwise it is called a Sparkling Wine.
• • • • • •
From Famous Houses to Local Producers
From Famous Large Champagne House such as Dom Perignon, Veuve Clicquot, Ruinart, Moët & Chandon, Billecart Salmon etc… and from Small Independent Producers/Growers we can arrange you Wonderful Visits & Tasting Experiences in one day or more…
We will make you discover Traditonal Cellars from local producers and our Famous Chalk Cellar in Reims listed at the UNESCO World Heritage. It has been dug by the Romans and can be 20-30 meters deep where we age now, millions Champagne Bottles from more than hundred years.
Around 600 km of cellars to discover in our Region…
• • • • • •
France is well-known for is Wine but not only, we are also famous for our Gastromic Meal.
Give yourself a Break to enjoy our French Food during your Champagne Tour.
From Michelin Stars, Bistronomic or Local Restaurant to the French Picnic with " Bread, Cheese & Charcuterie Board ", everything is possible to make you have a Great Food Experience while you are Discovering the Champagne Region.
• • • • • •
Discovering the Champagne Region isn't only about eating & drinking but as well by enjoying different activities that we can add during your Stay.
Indeed, if you stay more than one day, we can make you discover multiple activities such as Golfing, Cooking Class, Relaxing into a SPA or more over Flying over the Vineyards… We will do our maximum to respond to your demand.
If you think about any other activity, do not hesitate to precise it in your Request.
• • • • • •
———
Please fill up the Contact form below with your Request and we will come back to you with a Private Quotation.


Time : Will be confirm in the Booking Confirmation

Train Station Pick up: Cour de la Gare 51100 – Reims (in front of the small Tourism Office located on the right side of the TRAIN STATION) – Black minivan written Sparkling Tour.
Hotel Pick up : Available in Reims, Epernay.and other areas.
Price : You will receive it in your Private Quotation.

Payment Method : We accept payment by Credit Card and Cash. Payment made via a secure link that you should receive by email the month before the date of your tour. For the last minute booking, payment will be done at the end of the tour by cash or credit card. VISA/MASTERCARD (Amex available in 2020)
Cancellation Policy : Up to 7 days before the tour : 100% refund – Less than 7 days before the tour : no refund available. (modification of the date available according of availability)
Our "Taylor-Made Private Experience" is made in a Minivan up to 8 persons.
The tour will start with a minimum of 2 persons. For the last minute booking, do not hesitate to call us or send us a Text Messages or Whatsapp +33 6 49 05 47 52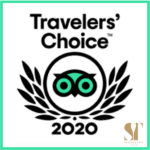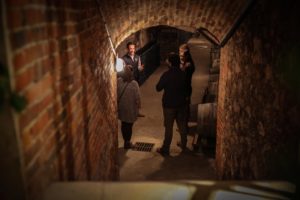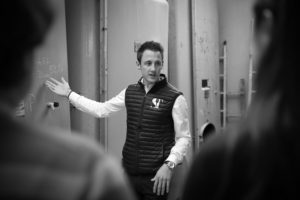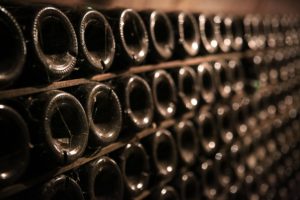 WINE TOURISM IN CHAMPAGNE
"Alcohol abuse is bad for your health, please consume in moderation"